The inspiration: Frey(j)a is my patron Goddess. But her messages are so incredibly diverse to me. Freyja's guidance comes to me through a multitude of voices. Through my cards, my meditation practice, my journaling– all of it helps me understand and devote time to the craft of the Goddess.
The Rabbit Hole is a concept of depth. Of untold mystery. Of seeking. Of discernment. Of looking for understanding. My growth through this phase of the moon is simple: I become my own Goddess. I become my own torch.
And so, I invoke Her, and ask Her blessing for this journey.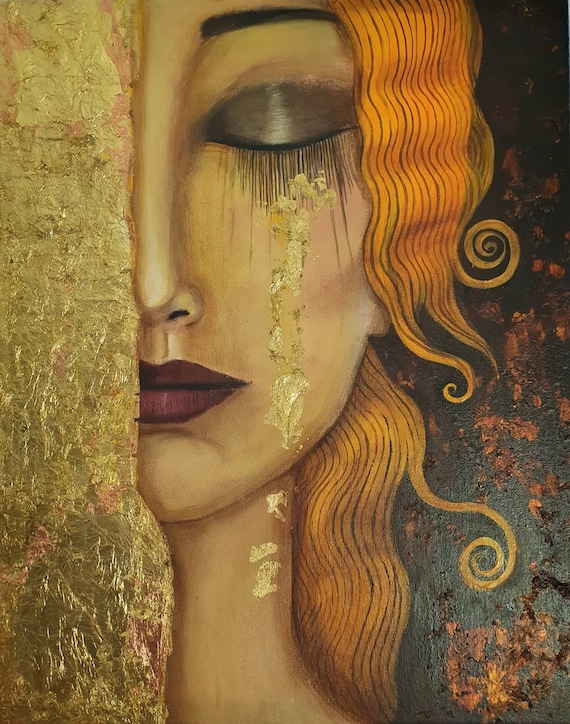 She is here, in the spaces we need. 
She is here when we ask for her strength.
Freya, Guide us. 
Lead us. 
Show the way.
Release your chains, and realize they were wings